Now Serving Specialty Cocktails
Made with fresh homemade ingredients
Made from scratch
Everything is made in house
South Ocean Grill
Taste the colorful flavors of AUTHENTIC cuisine
Charcuterie
Freshly sliced to order premium cuts
Fresh Ingredients
Expertly prepared by Chef Hirbin
Finish Strong
All of our desserts are prepared by our in house pastry chef
For everyone
There is something here for everyone, even that vegan in the group 😀
Serving Patchogue
We aim to serve great food at a great price to great people
Hirbin Manzanares
Head Chef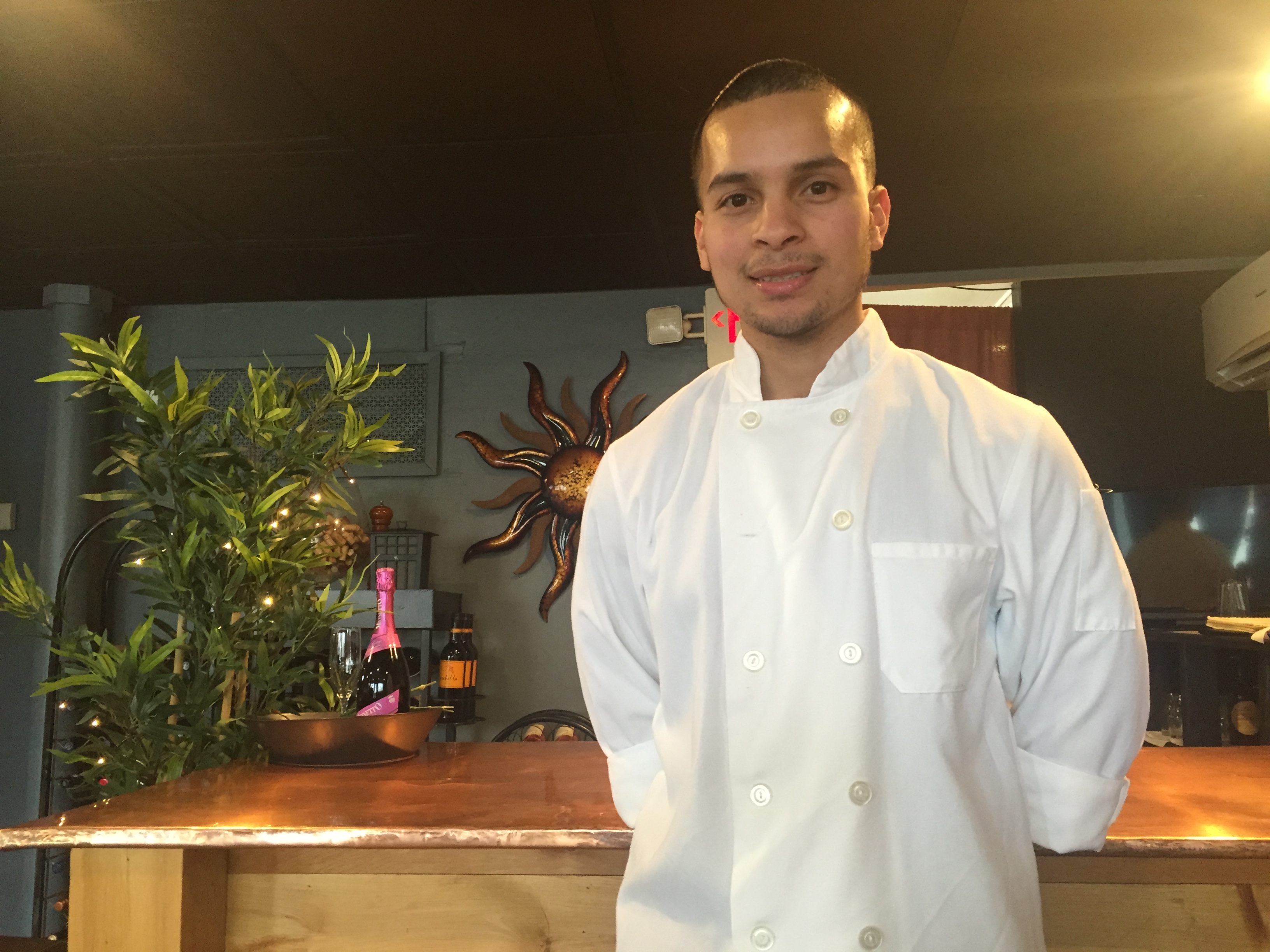 "He's here from the time we open to the time we close," she said. "He makes the bread every day, by himself. He cuts the french fries, by himself. All of the food is prepared daily, fresh. He's here from early morning to late at night, six days a week." Greater Patchogue Website Review
Warm words
From our friends
We are locals, had a great dinner, and will come back soon!! Great food and service, I would highly recommended this spot!!! Skip the main st crazy and come here!!

I have eaten here 3 times and each time it was fantastic! The service and atmosphere was wonderful! The meals were amazing! We've had the steak ravioli's, barrel-cut filet mignon, crab cakes with risotto, pan seared jumbo scallops and rock shrimp, and a bacon cheeseburger. Great beer and wine selections. We live out of state, but make a point to stop in every time we are here. Can't say enough great things about this place! Definitely check it out!

Food, atmosphere and service are all key to a successful restaurant and this place definitely values all those qualities.  Absolutely worth checking out.  Date night (thurs) offers a free glass of wine on the house! And they always have a different special so there is always something new to try! Check it out and you won't e disappointed.

FYI: the Nutella crepe is TO DIE FOR!